"

On their debut single, Diver slap us across the face with unrestricted indie-rock greatness. Seabreeze Motel is as good as debut's come, bursting with massive choruses and irresistible grooves." - Emily Elvish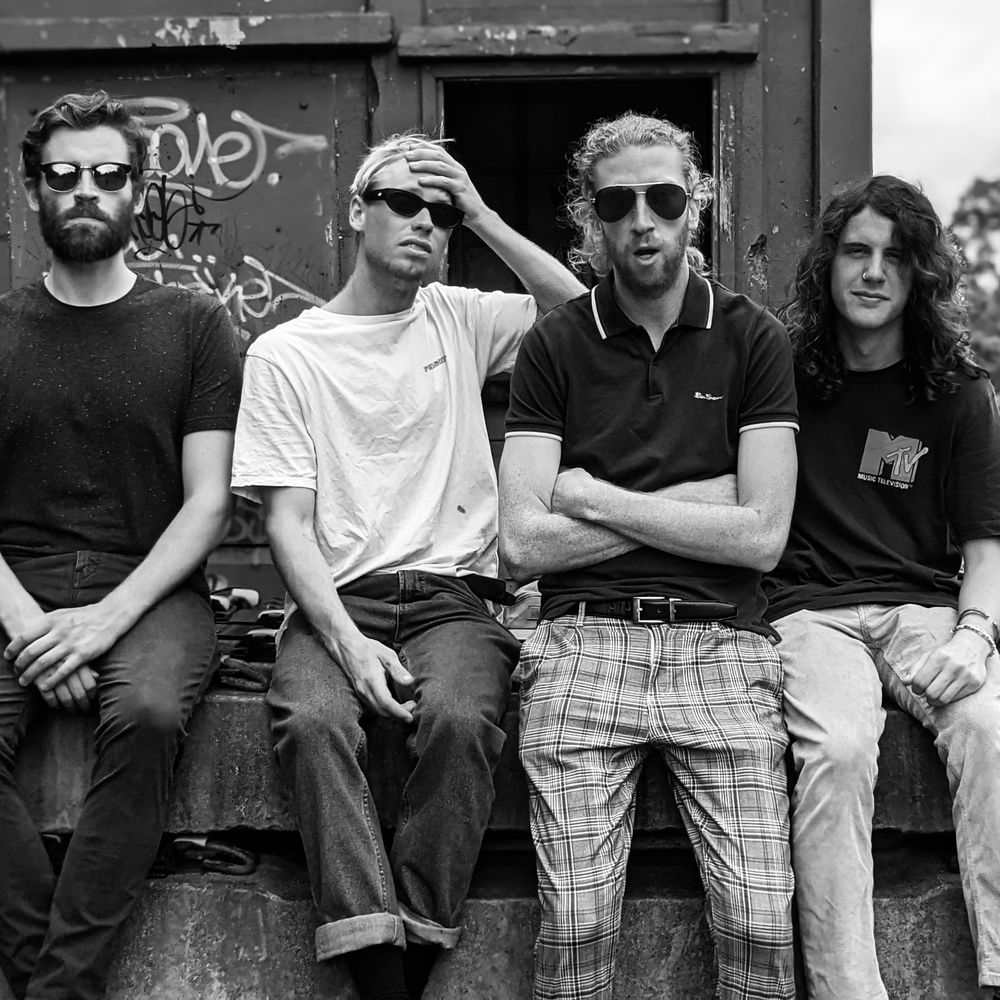 SYDNEYS NEWEST INDIE KIDS
Diver are an Australian indie rock band that formed in late 2019.
Hailing from Sydney, Diver burst onto the scene with the release of their debut single 'Seabreeze Motel'. 
Following a string of sold out shows, Diver quickly began to develop their unique sound. With keyboard and synth driven leads, meeting melodic bass and rhythms, Divers sound is a tribute to their influences, while forging a new path. 
"Nothing beats a keyboard and guitar harmony with jumping rhythm section cracking the whip. Diver locked hooks, riffs and melody together" - The Music 
After the release of their second single 'Sober', Diver further established themselves as one of the hottest prospects coming out of Sydney. Having played notable venues up and down the East Coast such as Sydneys Oxford Art Factory, and the famous Vinnies Dive Bar on the Gold Coast, Diver have already captivated audiences around Australia, building a loyal fan base as they go. 
It is no secret that Diver draws on a huge array of influences.
"Diver has a certain feeling behind their music that never loses its gusto and lets the songs breathe and build as the play on.They bring together elements of classic rock, hard rock, Indie-pop, and alt-pop together to create something that feels familiar in a way but also incredibly fresh."  - The Sounds Wont Stop
From the indie/alternative bands of the 90's and early 2000's, to the the classic melodies of singer/songwriters in the 60's and 70's. The Killers, Oasis, RHCP, Silverchair, Neil Young, David Bowie and Kings of Leon,  are just a sample of the artists and acts that have been noted by members of Diver for the influence they played on shaping the bands sound. 
Diver have just released their third single, 'Flame', and it is available everywhere NOW!
RUSTON TAYLOR - GUITAR/VOCALS
MICHAEL FORNO - PIANO/KEYBOARD/SYNTH
JORDAN MITCHLEY - BASS GUITAR
MILLER BRAND - DRUMS
Gallery