"

On their debut single, Diver slap us across the face with unrestricted indie-rock greatness. Seabreeze Motel is as good as debut's come, bursting with massive choruses and irresistible grooves." - Emily Elvish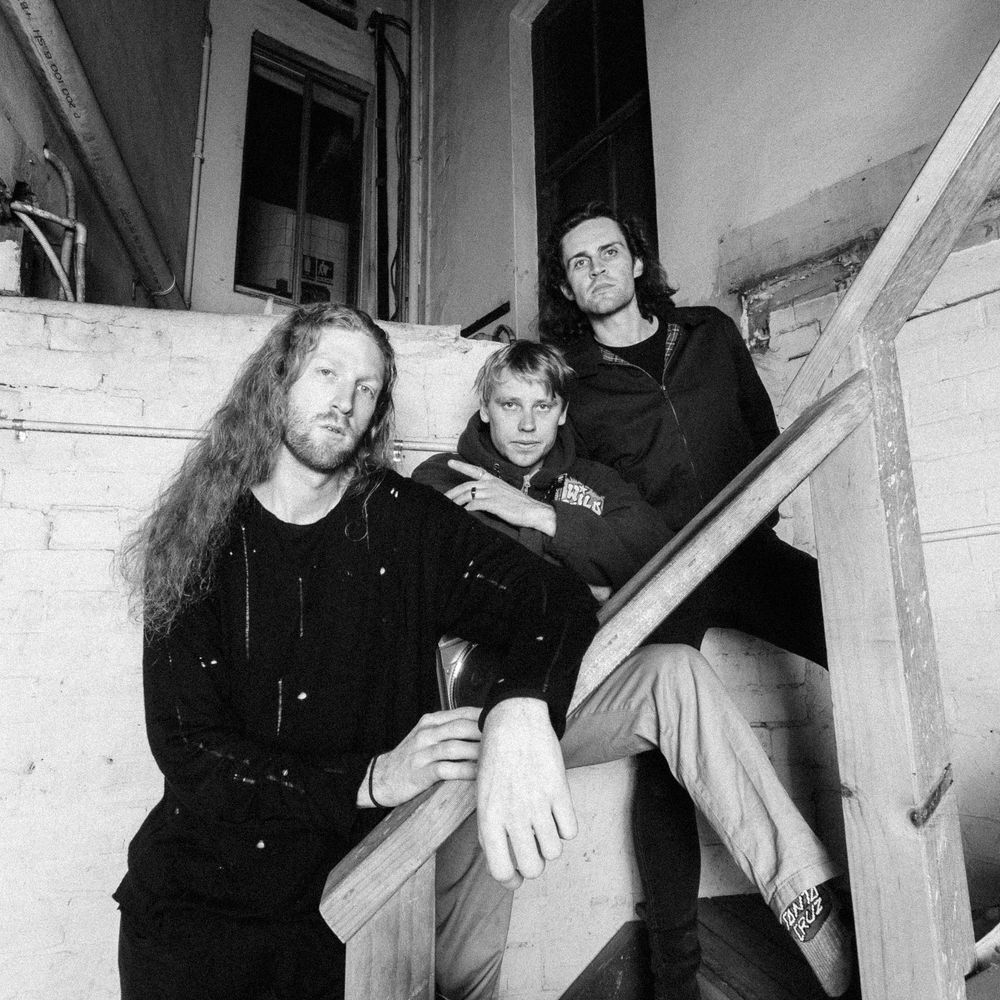 SYDNEYS NEWEST INDIE KIDS
Diver is the best new indie rock band you've never heard of.  
Renowned for their heady mix of evocative lyrics and captivating melodies, the Sydney based group has built a loyal following among the local pub scene.
Since 2019, Diver have delivered a sonic yearning for the past, coupled with a raw optimism for the future. 
Glittering synths give way to a driving rhythm section, in a reflection of the band's unabashed devotion to their shimmering and gritty inner-west heartland.
From lamentations over lost love, to anthems to set your night ablaze, Diver dazzles and delights. They'll raise you to your feet, then bring you to your knees.
The band are set to release their debut EP in late August 2022. 
Diver are:
Ruston Taylor - Vocals, Guitar
Michael Forno - Keys
Miller Brand - Drums 
Gallery